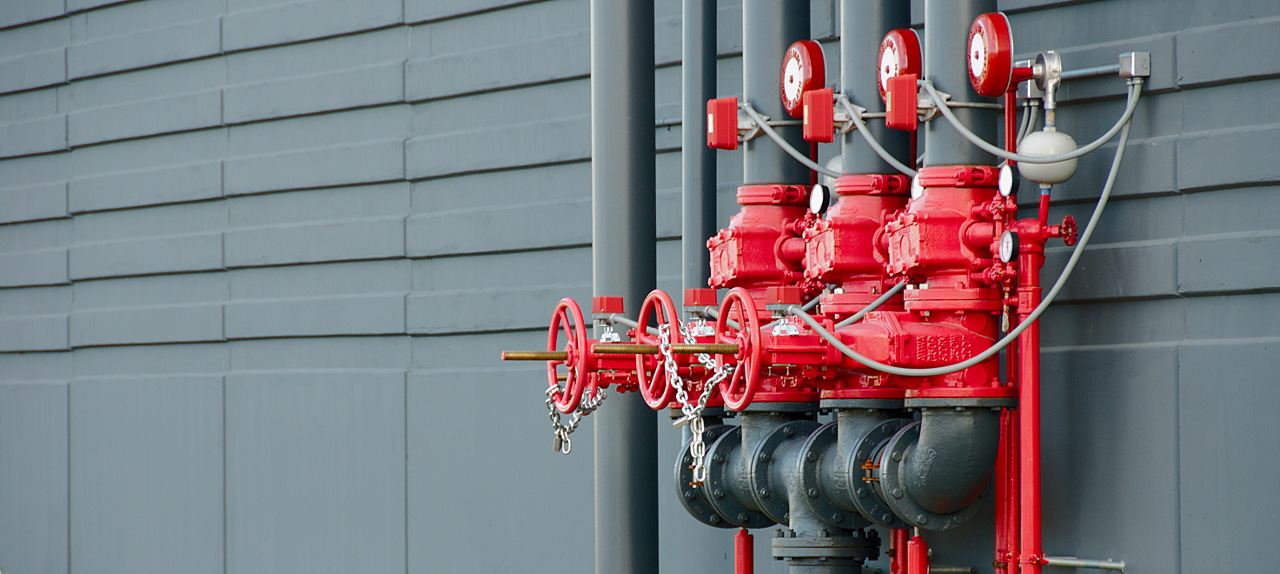 As we all know, the Internet is made of tubes, tubes that connect human beings to one another. We like to call ourselves plumbers for a digital age. We help connect people to one another via tubes. Kanpora* is a best of breed collection of Open Source software (Kolab, Roundcube, and OwnCloud) that provides Email, Calendar, Contacts, and Cloud storage all from your desktop or mobile device via Active-sync.
Keep your corporate communications in-house by installing this software on a physical server or virtual private server (VPS) in your enterprise. Want to outsource, but control your own solution? We provide hosting and customization as well.
*Kanpora, meaning "go outside" in Basque, is used in Altmente to remind our clients to look outside, to reach through the Internet to others to collaborate and make things happen.