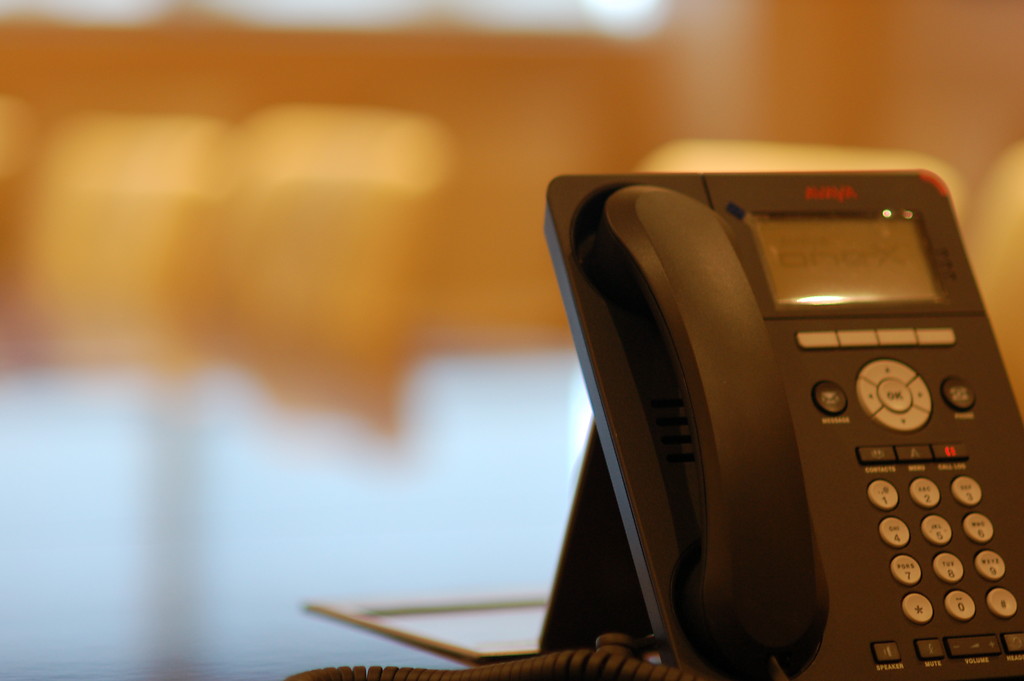 We have extensive experience with Voice over IP (VoIP) telephony, and have had direct experience consulting with a Puerto Rico State departmental office.
Altamente evaluated contractors within a VOIP bid for a Puerto Rico state office. We recommended one of the contractors based on their thorough response to the specification and their clear understanding of the process. As a bonus they happened to be the lowest bidder. The project was implemented and has reduced the operating expenditures for voice communications.
Do not be fooled by fancy talk and empty promises. We can save you money before you pay for a "solution" that is designed to separate you from your money and serve you as an afterthought.
Call us at 787-523-6774 or email contact@altamente.com and ask for James. He can help you understand the industry jargon and your telephony needs.